Books by Dr. David Jeffares
Now available in E-Book format
Featured Sermon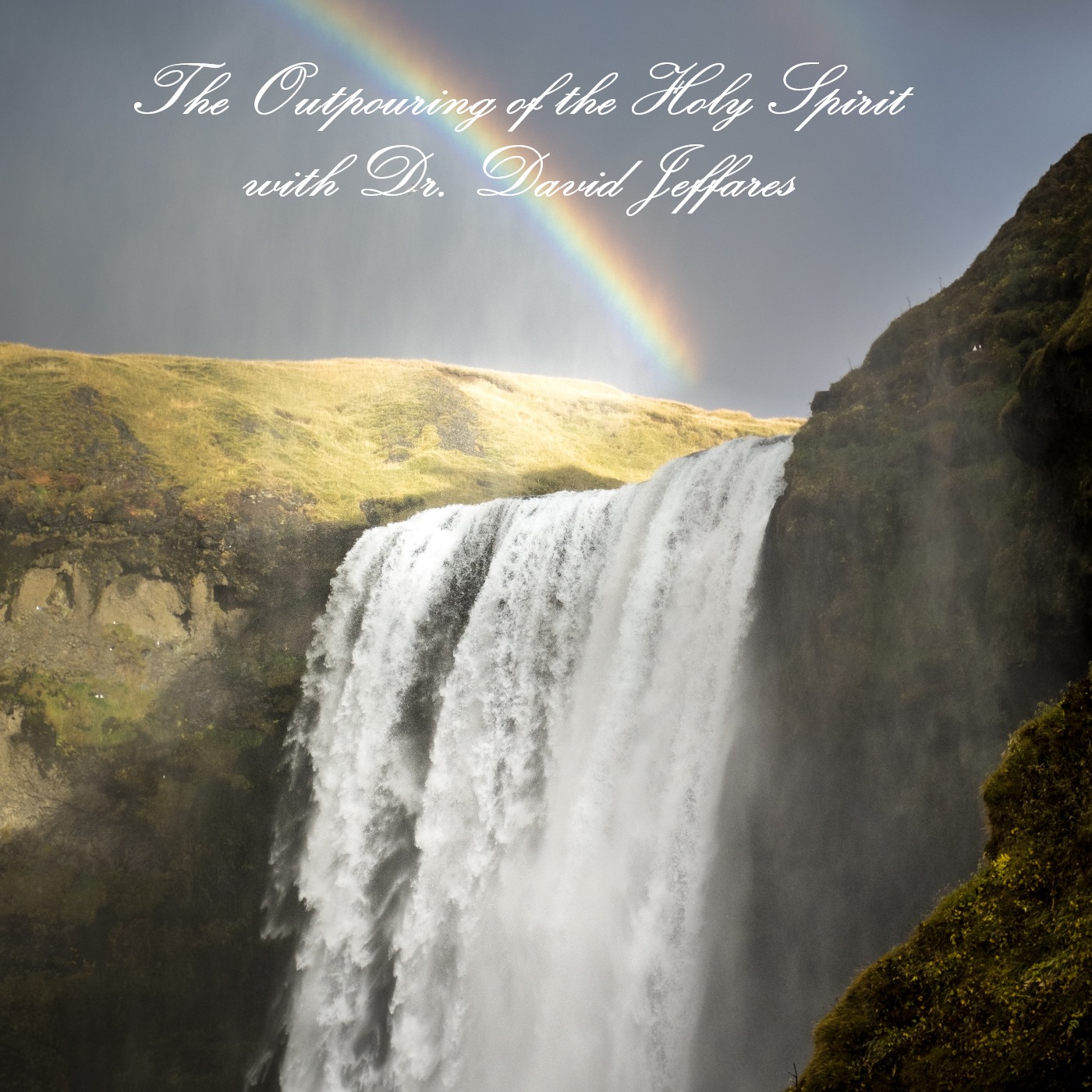 The highest plan of God for our lives is to bring us to a place by His Holy Spirit where we live continuously under an open heaven. What does this mean? It means that as we obey God, and search for Him with all of our hearts, God pulls back the curtain on heaven and we truly become heirs and joint heirs with the Lord Jesus. Thus, we can then bask in the sunshine of His mighty, unending favor in our daily walk with Him.
Daily Devotional
September 21
B
eloved, let's tour heaven again for a few minutes! In heaven no one will have the power to say or do anything hurtful or mean to anyone else. On the earth, people are hurting and slandering each other on every hand. By the time you make it to heaven, you will have shed all those hurtful emotions. In fact, you will have to leave all your "baggage" outside the "golden Gates. Inside people will experience the heaviest and most joyful emotions that they could ever imagine. If you loved someone and if you were warmed by that love on earth, in heaven you will sense the deepest and most powerful degrees of compassion, warmth and love! You will also see the true motives of all other people. No one will scheme against you or have any jealousy or animosity toward you even to the smallest degree. You also will experience perfect harmony and kindness with and for all other people who walk the Streets of Gold. It will take you a little while to grow accustomed to your new eyes that you possess. You will look to see only the beauty and goodness in other people. There will be many encounters that you will have with the people with whom you related on the earth. You will feel and know instantly acceptance and love for every single one of them. You will quickly confess "I cannot with the greatest searching find any evil or hurtful idea or attitude within myself toward any other being in heaven!" This will truly delight you. Also, very quickly you will notice that your mind is sharp and clear and able to be taught the knowledge of heaven. You will be given the ability to make sense out of the tragedies and difficult things which came your way on the earth. You will understand why your Father took loved ones when He did. You will not at all blame Him foolishly for anything that He allowed to come your way on the earth. He, your Father in Heaven, will explain thoroughly His actions and allowances for these things which seemed so difficult for you to understand and receive in your earthly life. With each explanation, you will say, "Father, you only did and allowed that which was best for me and those that I love." You will truly understand the heart of your Father. You will be astounded at the perfect knowledge, wisdom and love that He showed you all your life on the earth. Heaven will then be a much more enjoyable and happy place for you!
Prayer
---
Father, I will be glad to receive the eternal "gift" of heaven from you when I leave this earth! With my whole heart I give you thanks and praise in Jesus' name, amen!
If one were to ask the question "what statement does the blood of Jesus make to every believer,"
God has the intention of giving every Christian "One Good Day in the Lord." The meaning of this