Books by Dr. David Jeffares
Now available in E-Book format
Featured Sermon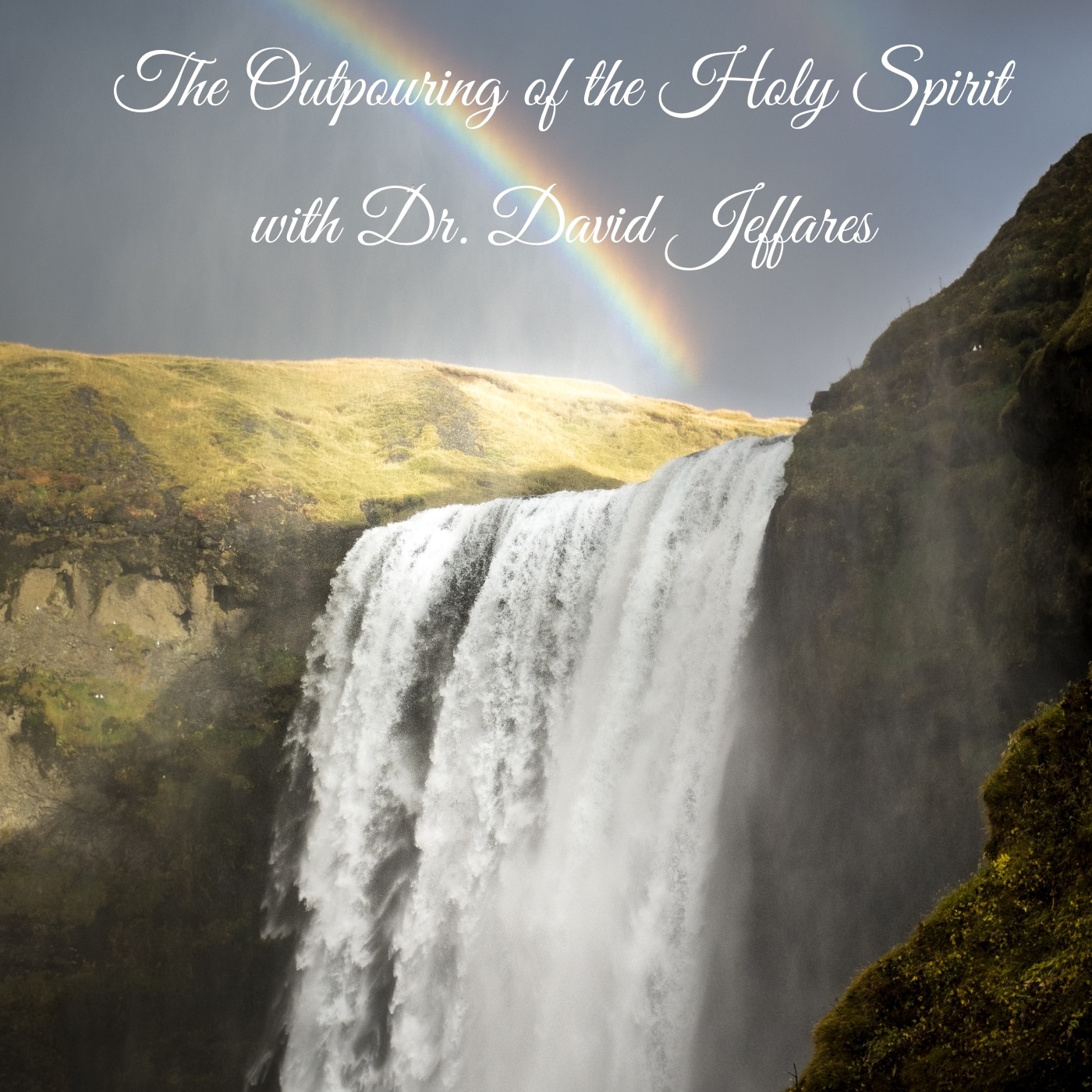 The highest plan of God for our lives is to bring us to a place by His Holy Spirit where we live continuously under an open heaven. What does this mean? It means that as we obey God, and search for Him with all of our hearts, God pulls back the curtain on heaven and we truly become heirs and joint heirs with the Lord Jesus. Thus, we can then bask in the sunshine of His mighty, unending favor in our daily walk with Him.
Daily Devotional
February 18
B
eloved of God, every Christian is empowered of God so that they have the choice of bowing down to one of two altars in their life. This message from heaven will greatly encourage and bless you as you listen to your Father. You may ask, "Father, what are those two altars."
First, you have the power to choose to bow down to an altar of fear. Connected to that same altar of fear are such things as: discouragement, negative speaking and thinking, even going so far as bowing down to the altar of despair. You may say, "Lord, who in their right mind would bow down to one of these altars?" I remind you Child of God that every time that you give up in discouragement and allow it to rule your mind and person, you have made that altar greater and more powerful than the second holy altar. "Which altar is the holy altar," you ask?
The second altar to which you are empowered to bow down to is the altar of praise and worship. Inherent in the word "worship" in the original language is the idea of bowing down. In other words, if you bow down to an altar of discouragement or defeat or negativism, you have refused to bow down to the altar of praise and worship. You also have in that holy altar the idea of bowing down before God in prayer and thanksgiving. As you directly refuse to bow down to fear, despair, negativism and discouragement, you then will need to rise and go to the holy altar of God. Here you will meet with Him in the very moment of your greatest attack of evil. Here you will find the holy presence of God and the strength to rise and go forth in pure victory and the joy of the Lord. What is your choice, child of God?
Prayer
---
O Lord of Heaven, I thank you profusely for the gift of making a holy choice to bow down to no other altar than to the altar of trust, love, encouragement and great joy. I will go there often to worship you O Lord. In Jesus' name, amen!
There is a pure and definite pathway for Christians to overcome depression in their lives. This teaching will